MTCOA
MIDDLE TENNESSEE CODE OFFICIALS ASSOCIATION / BUILDING SAFER COMMUNITIES
Classes
Monthly events, locations, and dates.
November Class
See November Class page for info.
Posting Job Openings
To get your job openings posted on MTCOA, just send me (Patti) a link to the employment page of your cities website. *To Do This: Go to the Employment page of your website, copy the web address from your browser in the web address bar. Then paste it in an email to me and I'll post your info below. That's all there is to it!!! Patti------------ p.s.- please use the contact page so I don't get slammed with spam, Thx :)
How to register for classes!
CLICK ON CLASS PAGE FOR THAT MONTH: 1.) Click anywhere on page to be taken to registration page then fill in your information, submit, your confirmation is immediate and in the orange box. ****PLEASE REGISTER ONE PERSON AT A TIME! DO NOT ADD PEOPLE IN THE COMMENT SECTION.**** ***To come back to this page (or home page) click the logo @ the top left corner of the page.***
SIGNUP FOR UPDATES
Do not forget to register for updates to website, news, job openings, and stuff. You will find it next to job openings at the bottom of the HOME page.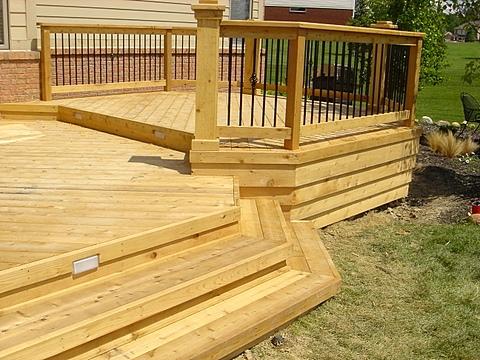 Prescriptive Residential Deck Construction Guide
Prescriptive Residential Wood Deck Construction Guide from the American Wood Council. The Inspectors guide for all deck inspections! SEE THE NEWS PAGE FOR A LINK TO THE GUIDE.
Tennessee Code Adoptions
See the NEWS page for the link to ICC's webpage for Codes that has been adopted in your area within the State of Tennessee.
MTCOA WOULD LIKE TO HEAR FROM YOU!
Send us your news, announcements, stories or job openings, we will publish our members information for FREE! We're interested in what's happening in your neck of the woods. MTCOA